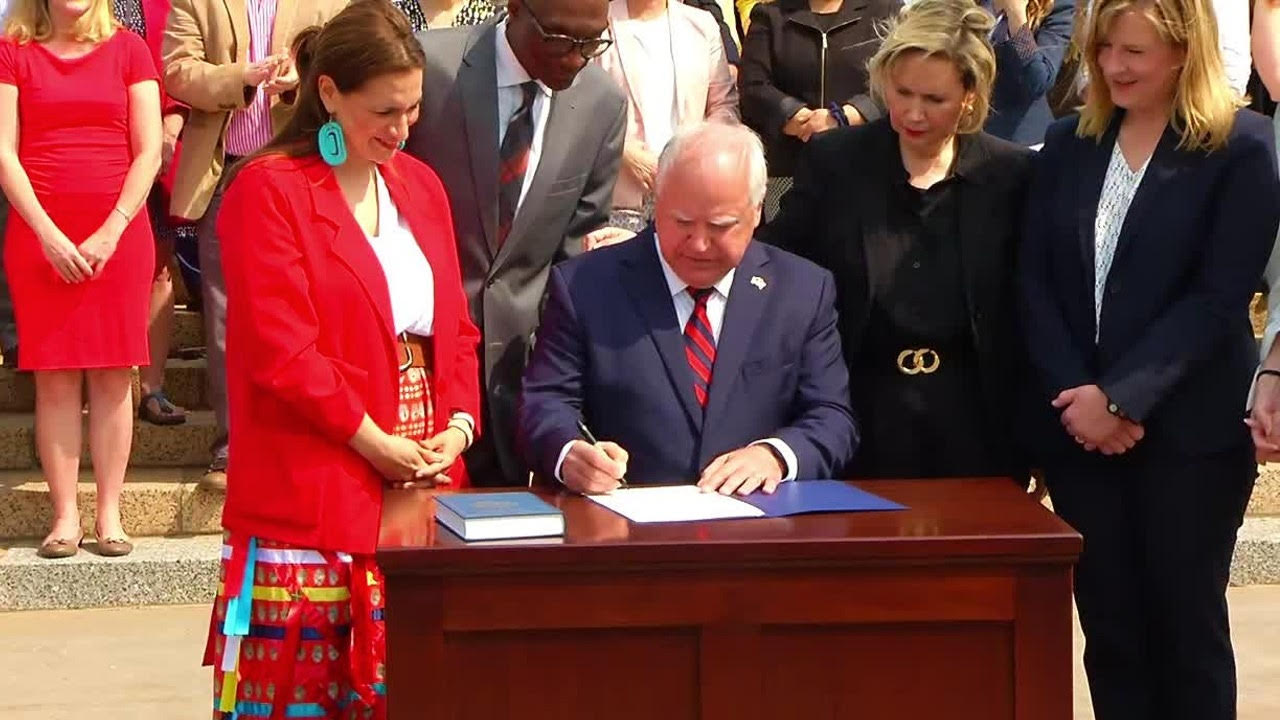 MABL Law School Pipeline Bill
The MABL Law School Pipeline Bill is no longer a dream but a reality. The bill appropriates $700,000 over two years to MABL to stand up a program to assist Minnesota college students who aspire to be law students
Click here to view the full statement.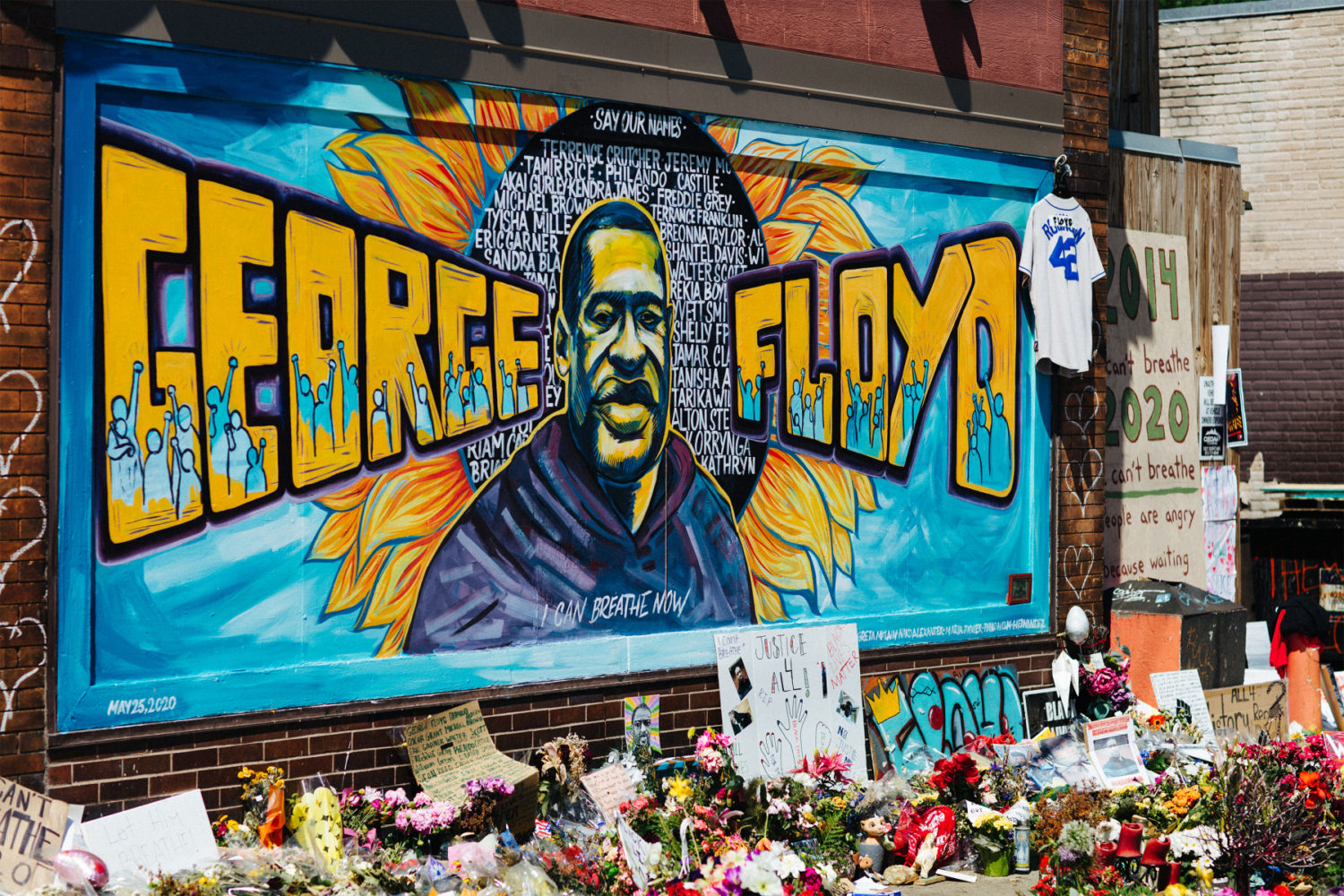 George Floyd Remembrance Statement
On May 25, 2020, the world lost George Floyd to racism, violence, and police misconduct. The brutality and inhumanity of Mr. Floyd's murder were captured in undeniable technical color and broadcasted around the world, leading to a global outcry for accountability
Click here to view the full statement.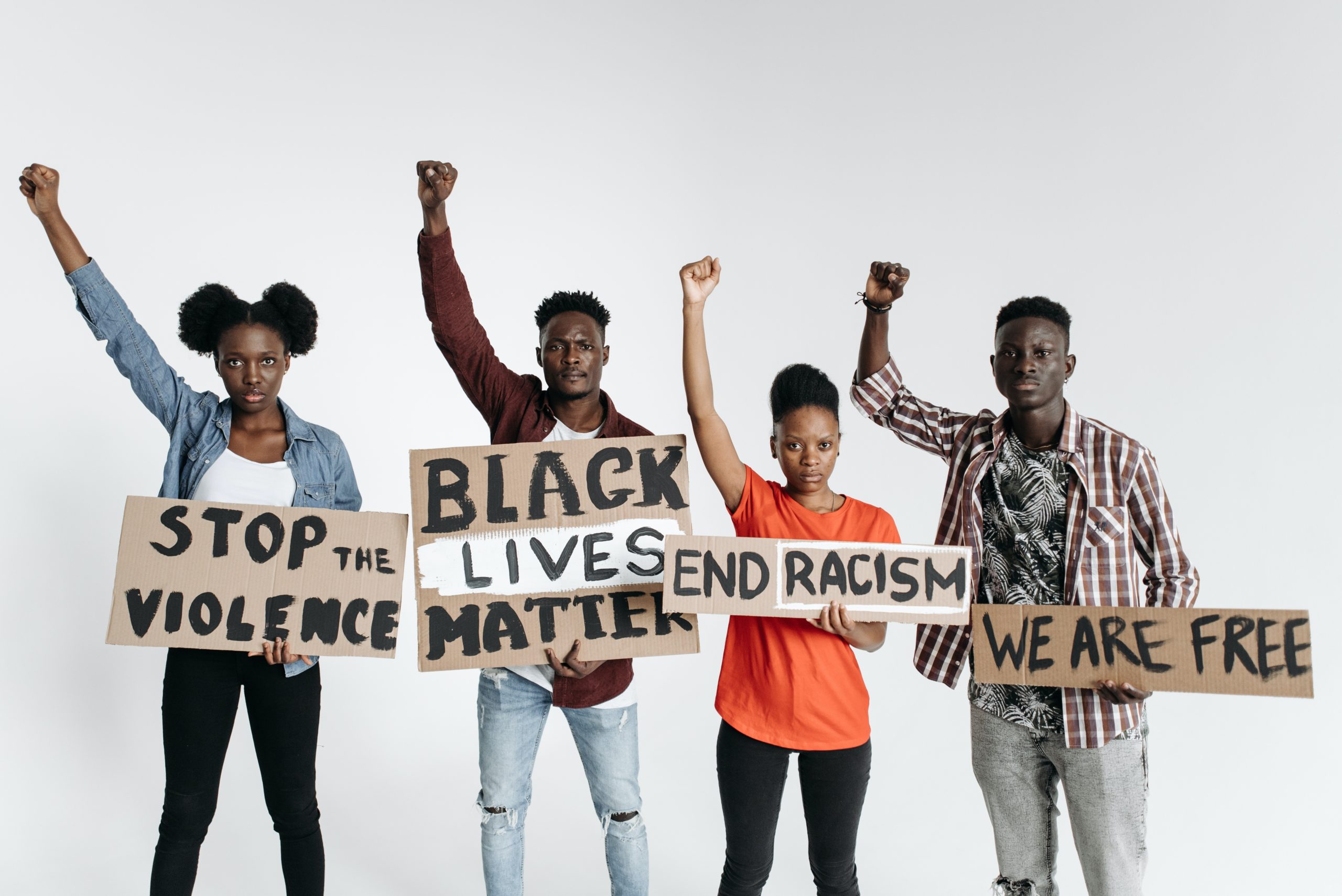 Black History Is US History
In the wake of the murder of Tyre Nichols, in the wake of the memory of George Floyd, in the wake of the anniversary of Amir Locke on the land that once held Dred Scott captive, we are reminded that Black history is a history of carrying the hope of freedom even in our darkest days; our history is one of struggle and beautiful resilience in the face hopeless violence and loss and unspeakable love and hope.
Click here to view the Essay.

The mission of the Minnesota Association of Black Lawyers is to:
Promote and support the professional development of Black lawyers, judges, and law students in Minnesota; Address the legal issues affecting the Black community in Minnesota; and advance education, excellence, and racial equity in the pursuit of justice.