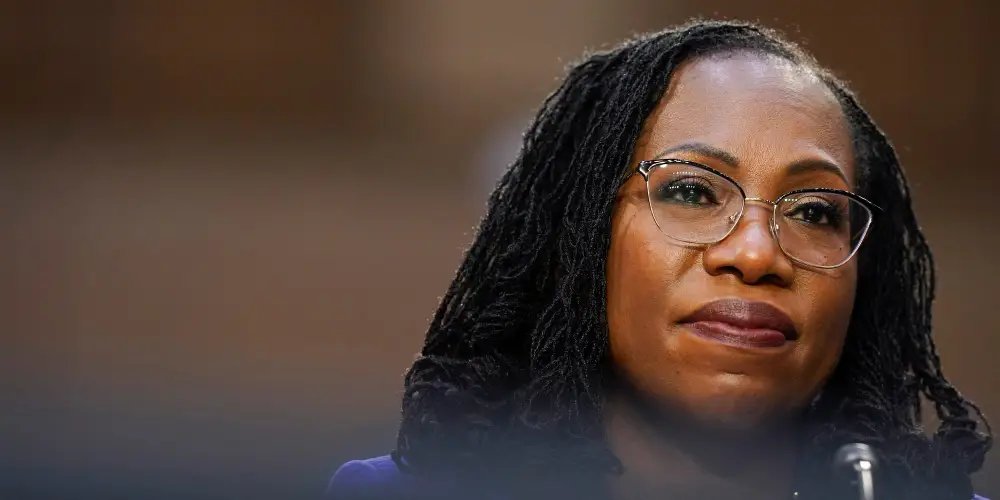 Celebration for the Investiture of the Hon. Ketanji Brown Jackson
Join Twin Cities Diversity in Practice and the Minnesota Association of Black Lawyers in celebrating the investiture of the Hon. Ketanji Brown Jackson! Justice Jackson is the 116th US Supreme Court justice and the first Black woman to serve on the court. On June 30, 2022, Justice Jackson was sworn in. The official investiture ceremony will be held the morning of September 30 in Washington, D.C.
For this momentous occasion, MABL and TCDIP, in partnership with other bar associations (see below), are co-hosting a celebration from 8:00 – 11:00 a.m. CDT on September 30!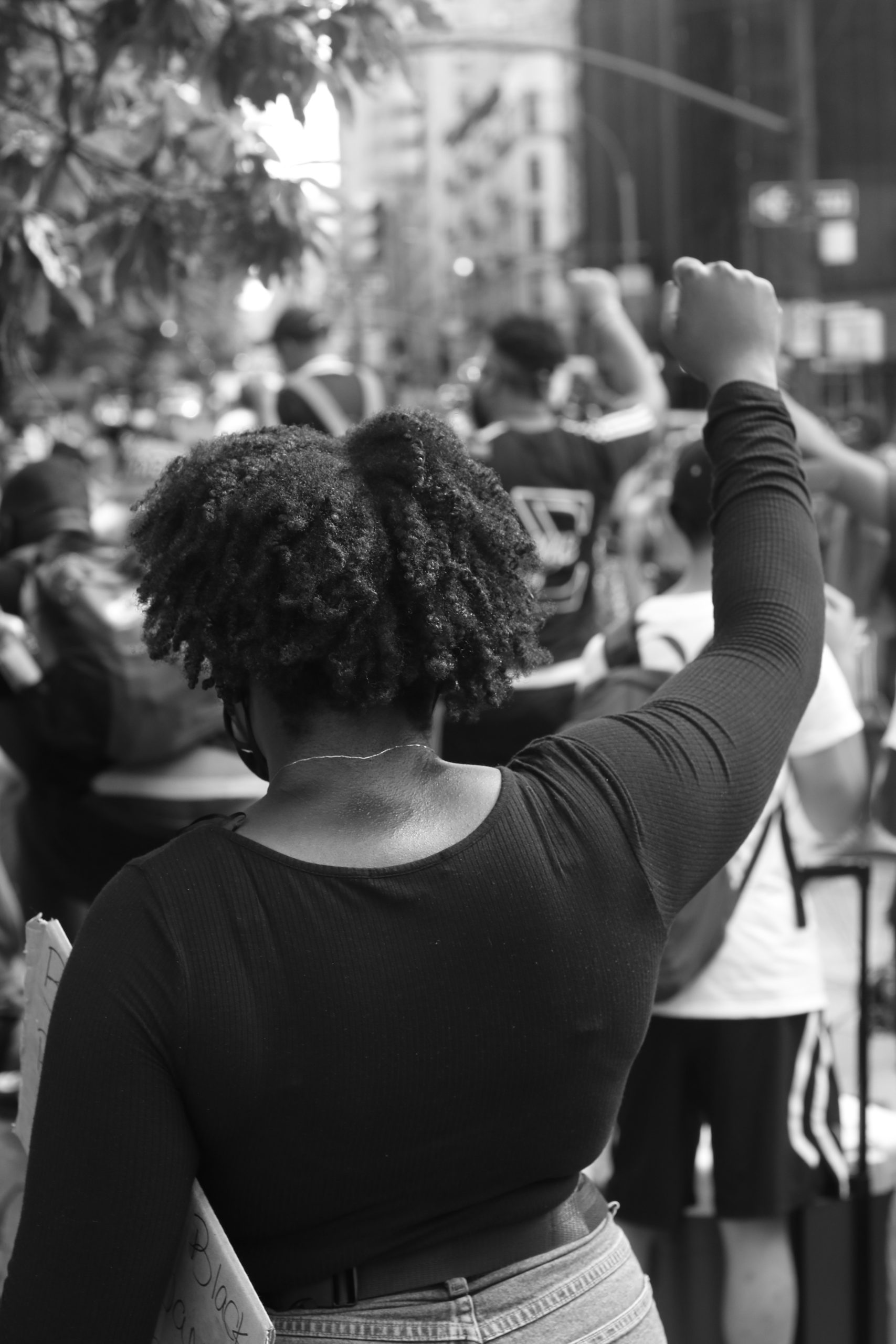 MABL Statement
We are heartbroken by the recent U.S. Supreme Court decision (Dobbs v. Jackson Women's Health Organization) that overturned 50 years of precedent that made a woman's right to choose a legal right. The right to choice, agency, and decision-making between a pregnant person and their health care provider has been upended. Instead, in some states a woman's choice is being substituted by state legislatures.
Click here to view MABL's statement.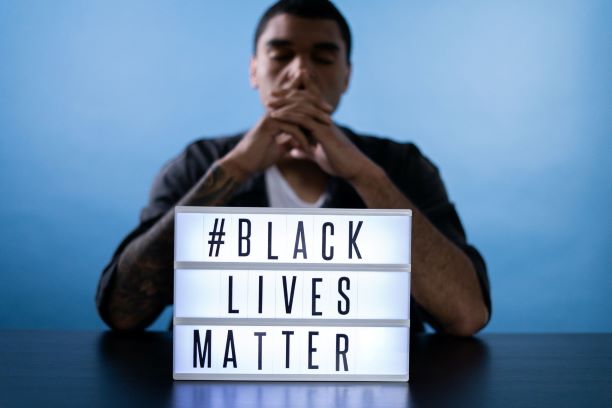 MABL Statement
We are saddened and mourn the killing of Amir Locke. Amir was a brother, son, friend, and community member whose light was extinguished by multiple gunshot wounds, caused by the Minneapolis Police Department's decision to execute a no-knock search warrant. His manner of death is homicide.
No more no-knock warrants. Amir Locke and other Minnesotans deserve the right to open their doors.
Click here to view MABL's statement.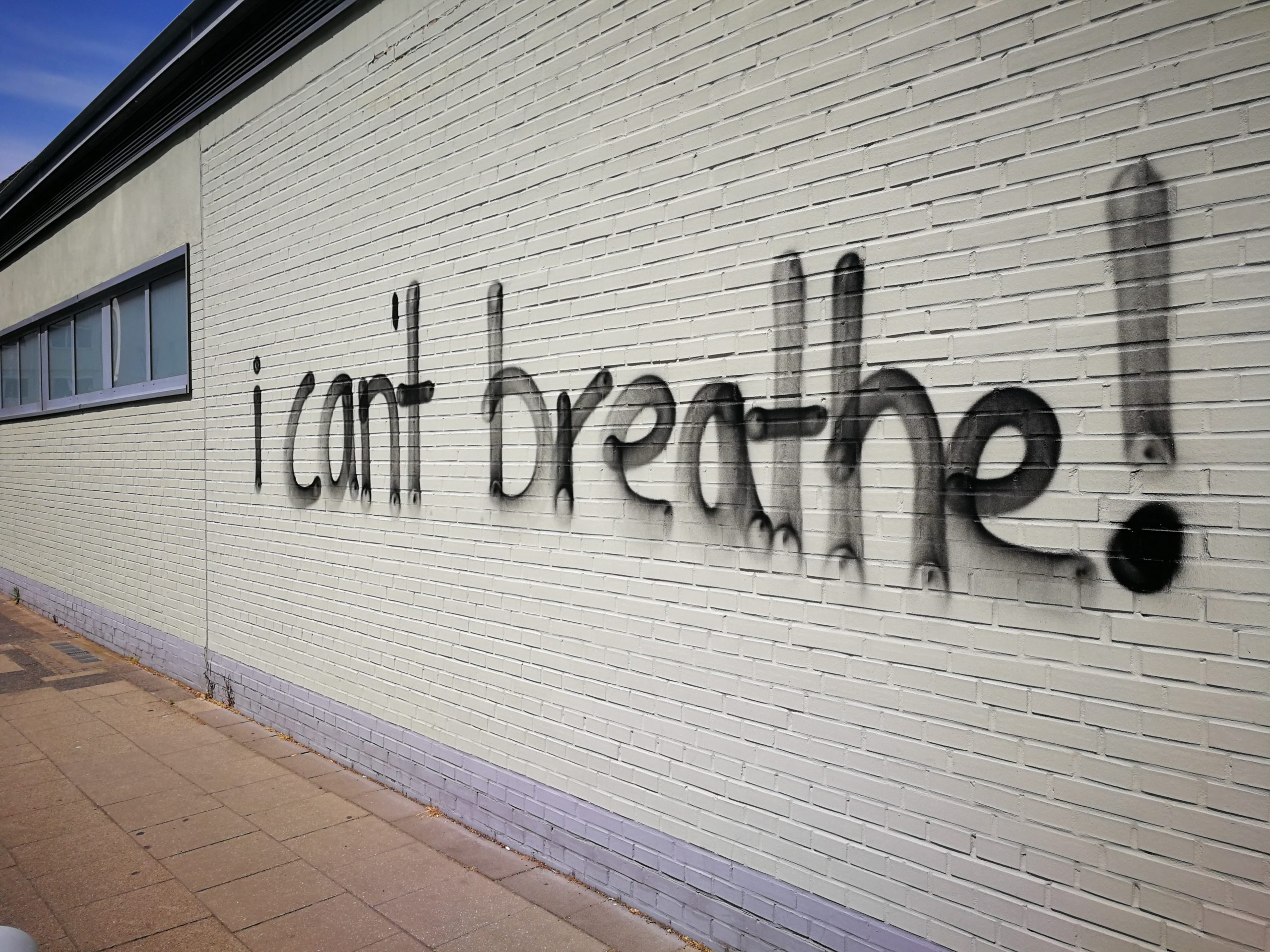 MABL President talks with PBS News Hour
MABL President Frank Aba-Onu joined Judy Woodruff, anchor of the PBS News Hour, to discuss the importance of Minneapolis City Chief of Police Medaria Arradondo's testimony, trauma, and issues regarding social justice in light of the Derek Chauvin murder trial.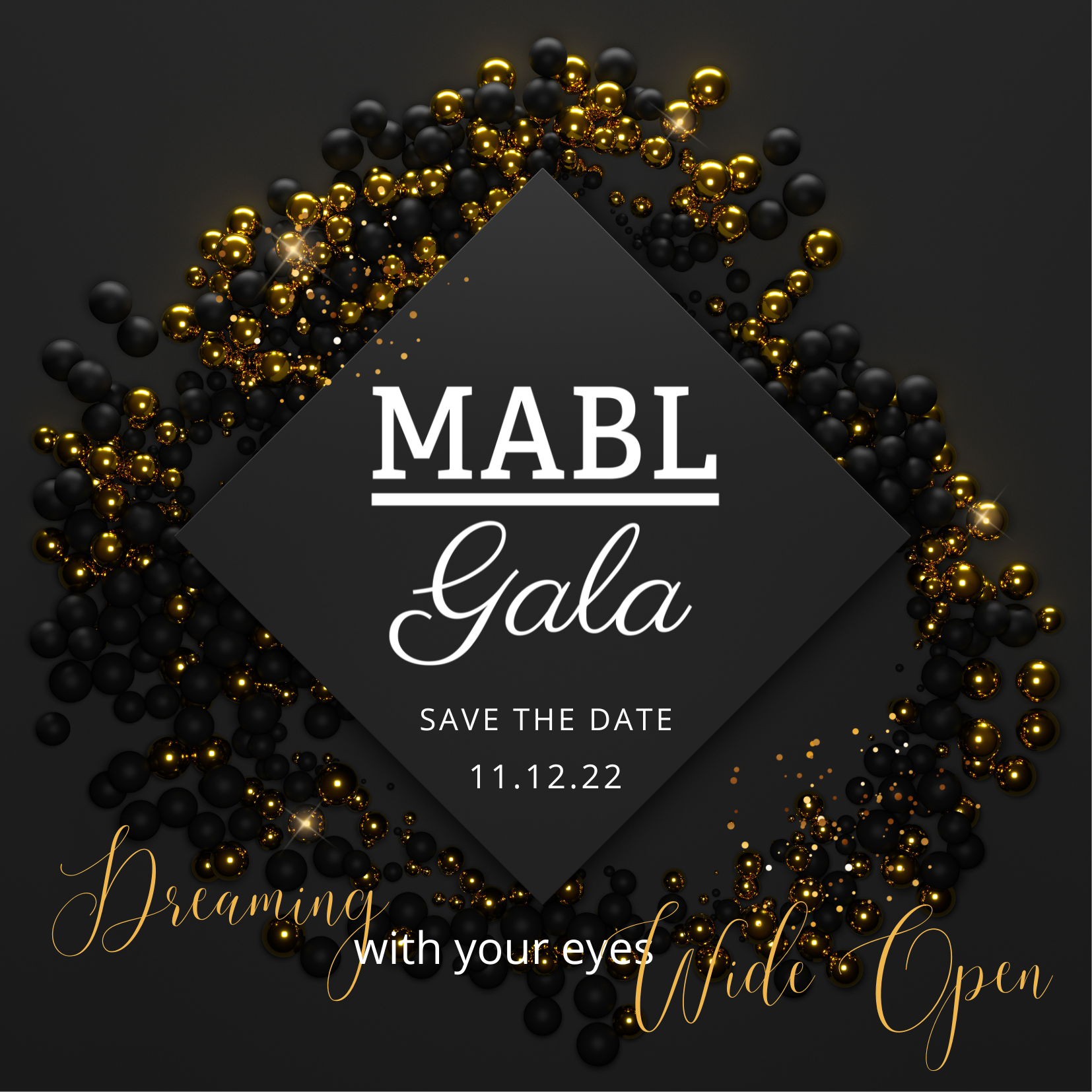 The mission of the Minnesota Association of Black Lawyers is to:
Promote and support the professional development of Black lawyers, judges, and law students in Minnesota; Address the legal issues affecting the Black community in Minnesota; and advance education, excellence, and racial equity in the pursuit of justice.