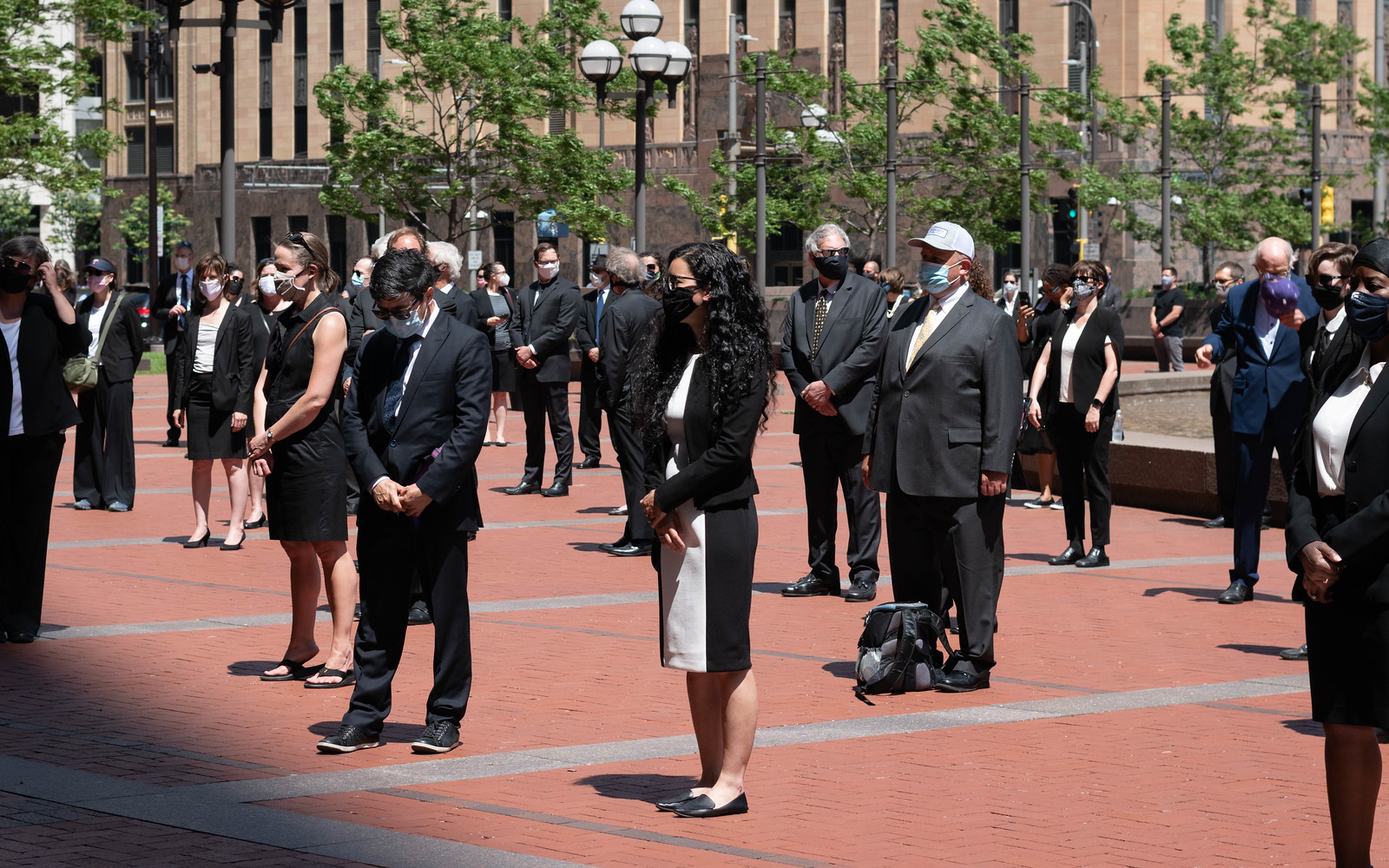 MABL's Silent Protest
On June 8, 2020, as the judicial system continued the constitutionally required due process of determining the guilt of one of the four officers involved in the murder of George Floyd, MABL and its supporters stood firmly in solidarity with Mr. Floyd, his family, and all those fighting in the quest for justice.
Join MABL in the fight for justice and racial equality.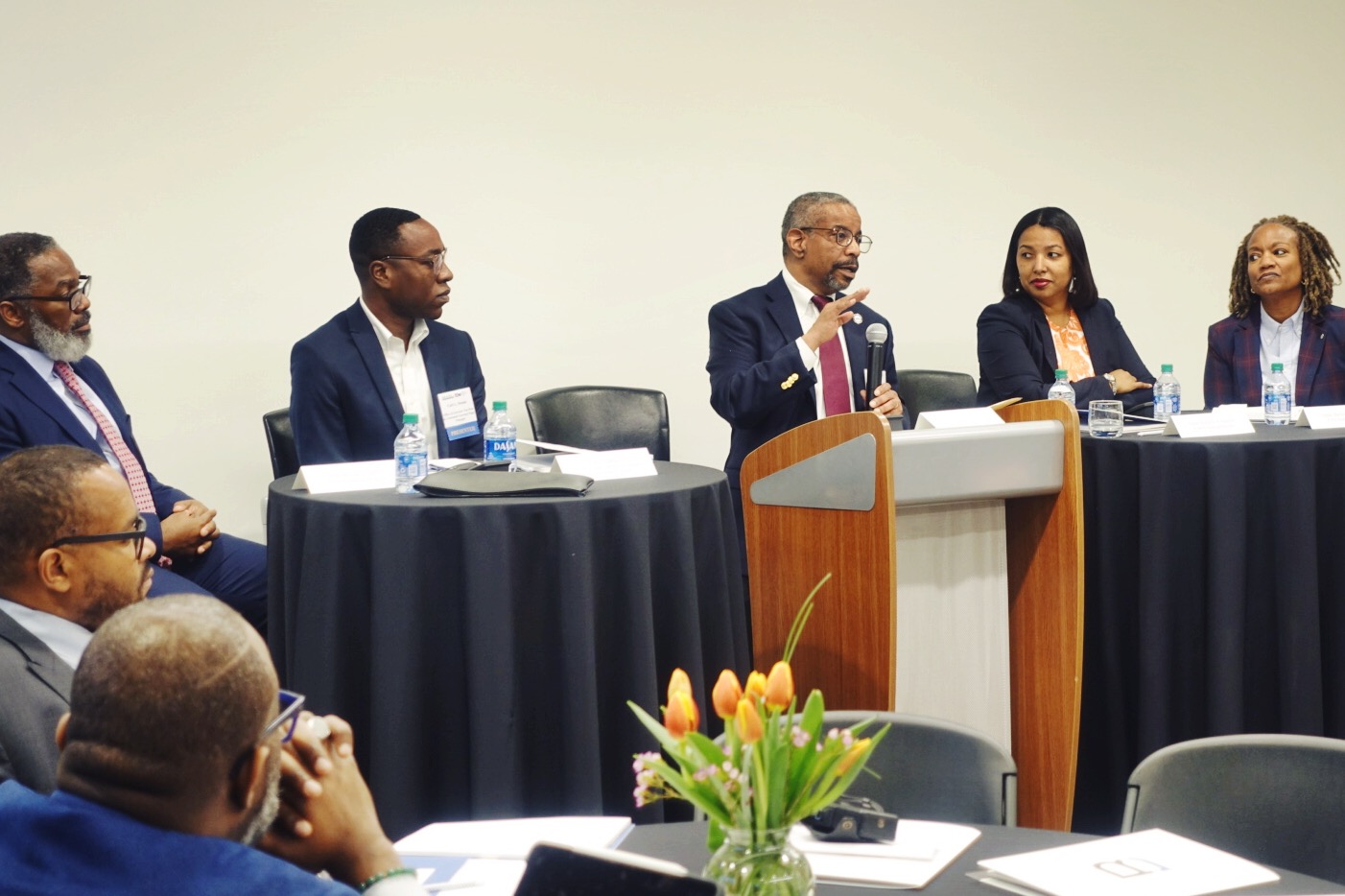 CLE - Minnesota Judicial Selection Process
MABL's Judicial Selection Committee hosted a CLE on the Minnesota, Judicial Selection Process: Challenges Facing Applicants of Color and Strategies for Success on Monday, January 27, 2020.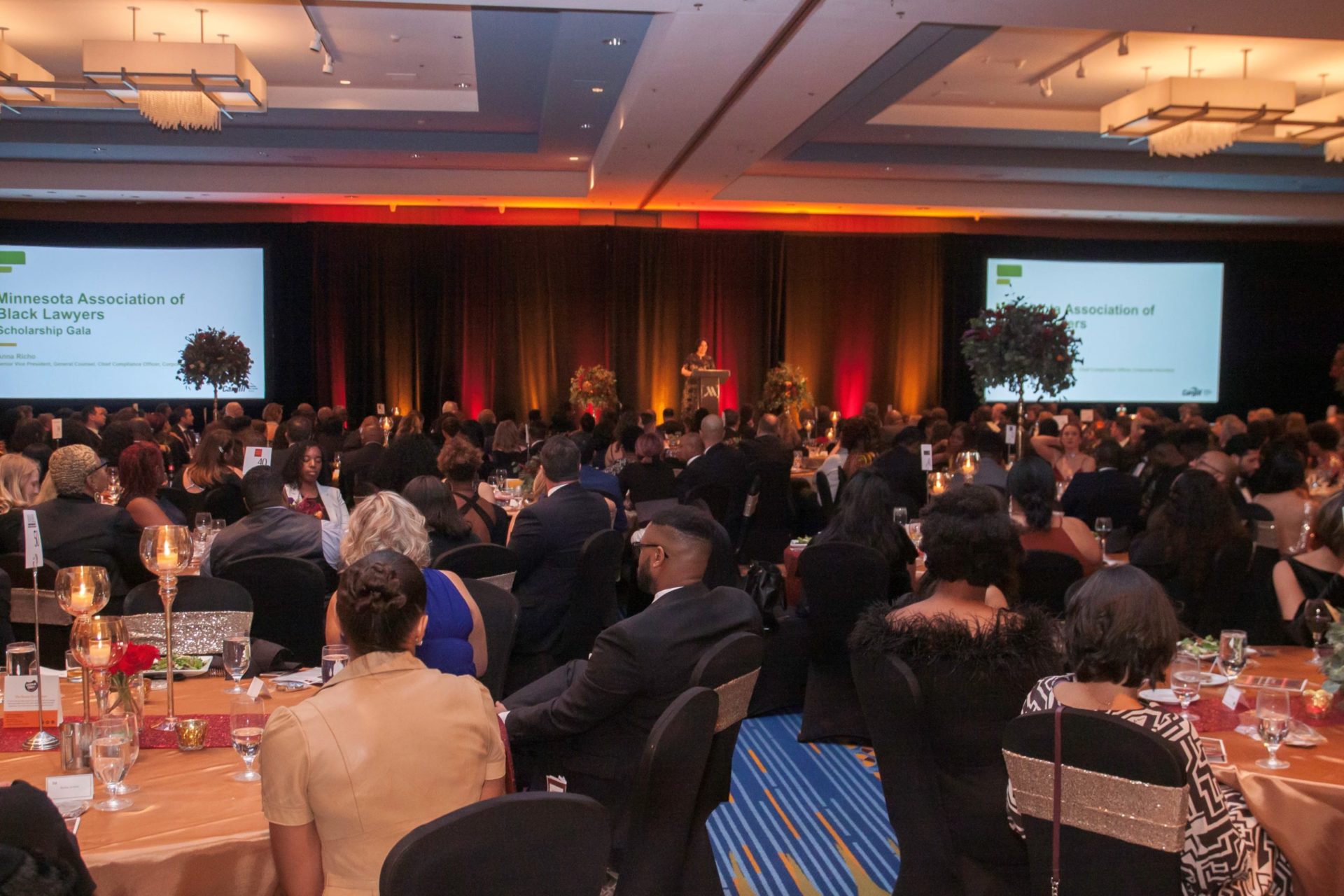 MABL Virtual 2020 Scholarship GALA
Due to COVID-19 and health related concerns, the 2020 in-person Minnesota Association of Black Lawyers and the MABL Foundation annual scholarship Gala will be cancelled. However, MABL will hold a virtual Gala and CLE in December 2020. This will allow MABL to award its Gala Scholarships and provide continuing legal education relating to the need for racial equity.
The mission of the Minnesota Association of Black Lawyers is to:
Promote and support the professional development of Black lawyers, judges, and law students in Minnesota; Address the legal issues affecting the Black community in Minnesota; and advance education, excellence, and racial equity in the pursuit of justice.