Twin Cities Legal D&I Data Project
Oct 05, 2021 12:00PM—1:30PM
Location
Virtual
Cost Free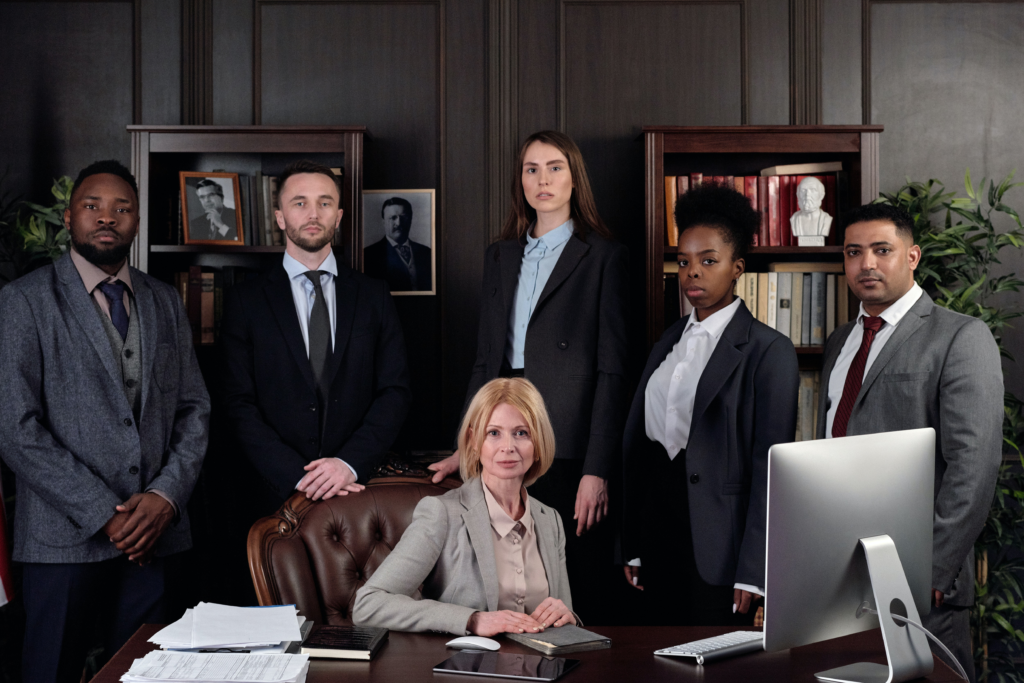 The Minnesota Coalition of Bar Associations of Color invites you to our second annual Twin Cities Legal D&I Data Project Reveal.
Tuesday October 5, 2021 12:00 – 1:30pm CT
We will share and discuss the results of our study of the representation of women and racial/ethnic group members in large law firms and corporate law departments in Minnesota. The event will be fully virtual. Stay tuned for further details.
Please share this invitation with your network.