SUSTAINABLE WELLNESS: A Trauma-Informed Look at Cultivating Calm Beyond the Pandemic Woes
Jun 20, 2022 4:00PM—6:00PM
Location
Virtual via Zoom
Event Contact MABL Board | Email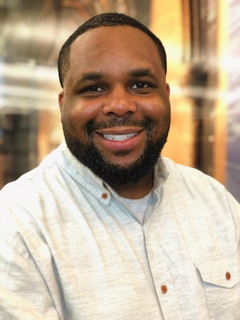 Given our new agile society, this training will give participants a learning
opportunity to be trauma‐informed and sustain themselves in their professions
and lifestyles. We will explore the link between adjusting to COVID‐19, racial
injustice, and mental wellness challenges in our homes, workplaces, and
communities.

Facilitator Brandon Jones is Executive Director for Minnesota Association for
Children's Mental Health. Mr. Jones specializes in Adverse Childhood Experiences
(ACEs), Historical and Intergenerational trauma, Social/Emotional Intelligence
(EQ), Leadership, and Intercultural Development Inventory (IDI).
This event is co-sponsored by Lawyers Concerned for Lawyers.