MABL 2020 Gala
Dec 17, 2020 4:30PM—6:30PM
Location
Virtual
Event Contact MABL Board | Email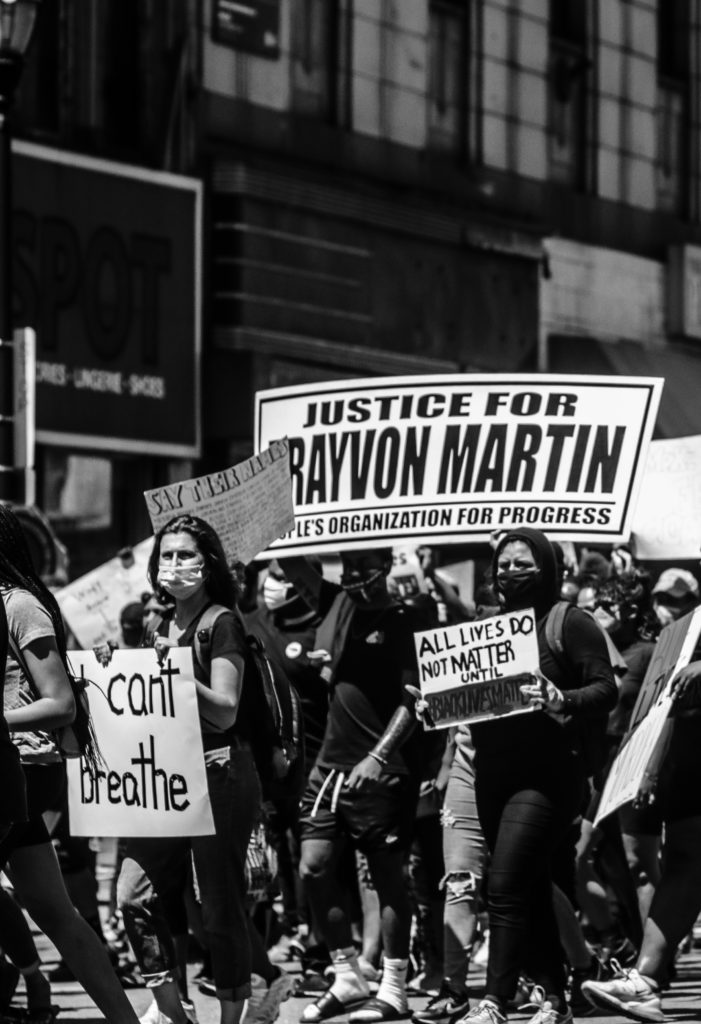 The MABL Foundation Scholarship Gala will held virtually on Thursday, December 17, 2020, from 4:30 – 6:30 p.m.
In addition to the scholarship and awards portion of the event, MABL will host a panel made up of distinguished speakers to address the inequities in our legal profession and discuss strategies for addressing racial justice.
More information to come shortly on the 2020 Gala Page.