Open Forum Discussion on Documentary "On These Grounds"
Feb 24, 2022 5:00PM—6:30PM
Location
Virtual
Cost 0.0
Event Contact MABL Board | Email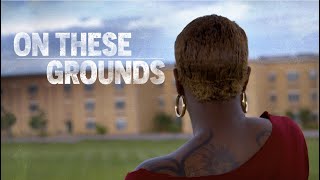 Join MABL for an open forum discussion about the documentary On These Grounds. This documentary traces a viral video of a white police officer assaulting a Black teenager seated at her desk, which sparked a national conversation and fueled a movement. The film shines a light on students, educators, and organizers who are creating an equitable, just future for Black girls everywhere. Watch the trailer.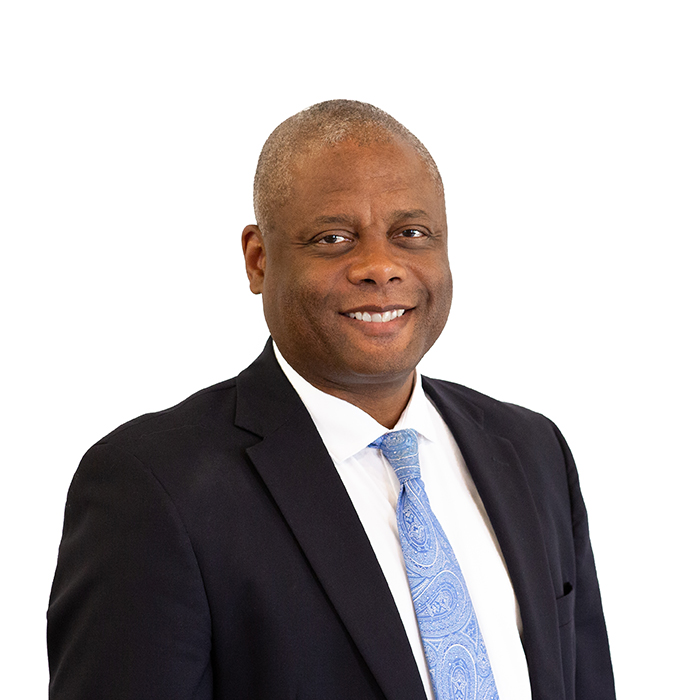 The documentary discussion will be facilitated by Kevin Lindsey, Minnesota Humanities Center CEO and Founder of Lindsey Law and
Consulting.
This documentary will be made available through a secure streaming platform for a 10-day window prior to the February 24 discussion. More information on that to follow.
Register now. 1-CLE Bias Credit applied for. Further details regarding the zoom link as well as viewing details will be provided at a later day and time.