New Lawyers Committee Speaker Series – Supporting Diversity within In-House Legal Departments and Private Practice
Oct 28, 2021 12:00PM—1:00PM
Cost 0.0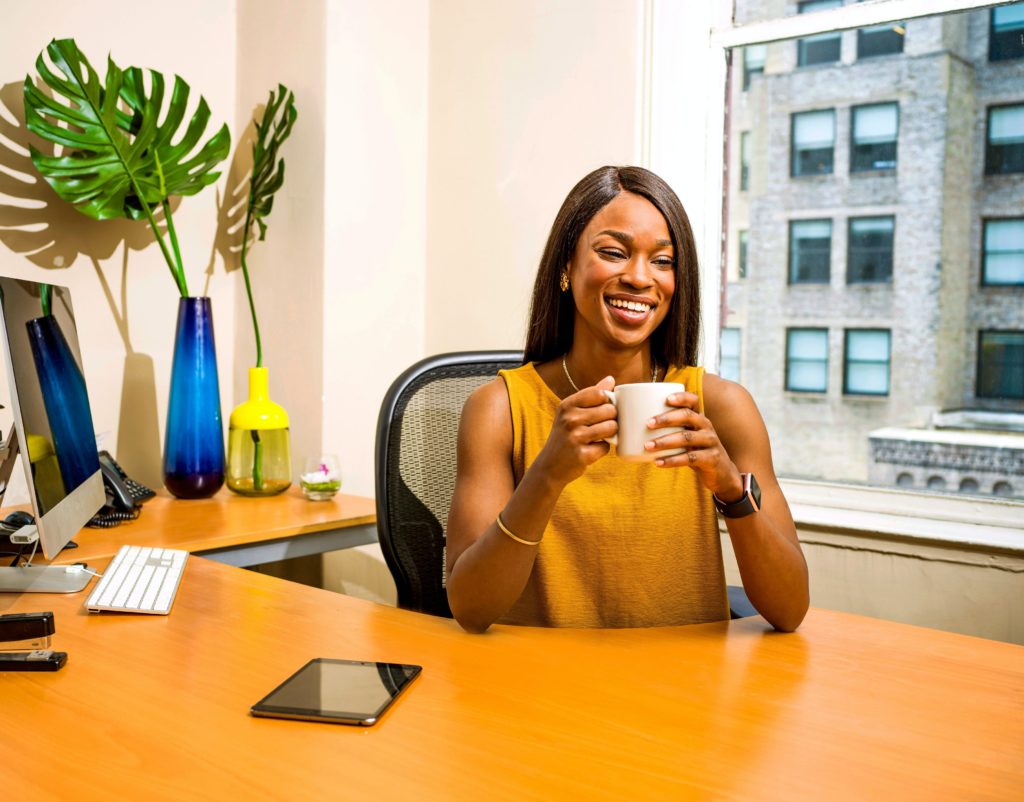 MABL's New Lawyers Committee, along with General Mills, Inc.'s Legal Department, are pleased to host this one-hour informal conversation discussing culture, diversity and ways of working
within in-house legal departments and private practice.
Specifically, this conversation aims to connect young black lawyers and law students with General Mills, Inc.'s lawyers to hold a meaningful discussion on transitioning to in-house practice and how in-house law departments are make continued efforts to support attorneys from all backgrounds both internally and with external firm partners. Additionally, we also hope this conversation will offer participants the opportunity to network with their peers and experienced in-house counsel.
There will be limited availability to attend this virtual event. Therefore, we ask that you register ASAP.
We hope you can join us for this informative conversation.
Details:
When: Thursday, October 28, 2021 from 12:00pm to 1:00pm CDT
Where: Virtual via Zoom
Registration:
Please register for the program here. Zoom information will be provided to you at a later date and time.
If you have any questions, please contact MABL at board@mabl.org.