MN-CBAC's Third Annual Twin Cities Legal D&I Data Reveal | November 16, 2022, 2-3:30 CT | Hybrid: Target Plaza Commons, 1011 Nicollet Mall, Minneapolis, Minnesota 55403
Nov 16, 2022 2:00PM—3:30PM
Location
Hybrid: Target Plaza Commons | 1011 Nicollet Mall | Minneapolis, Minnesota 55403
Cost Free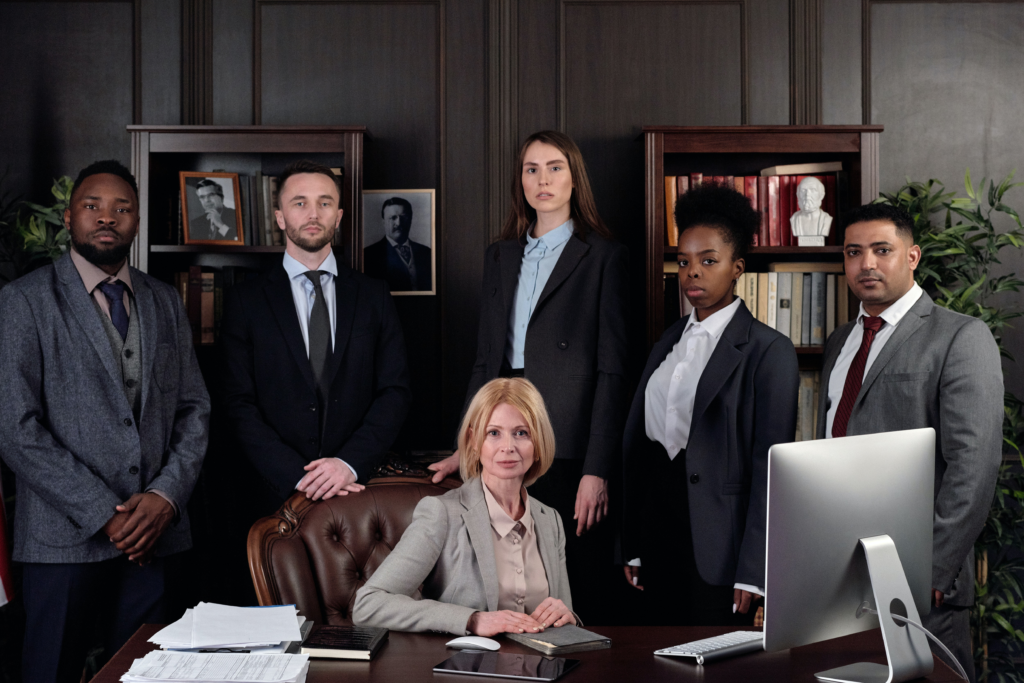 You're Invited! MN-CBAC's Third Annual Twin Cities Legal D&I Data Reveal and Networking Event, with special guest Veta Richardson, President & CEO of Association of Corporate Counsel
Please join the Minnesota Coalition of Bar Associations of Color for its third annual Twin Cities Legal D&I Data Project Reveal Event, hosted by Target Corporation. MN-CBAC will share and discuss the results of our study of the representation of women and racial/ethnic group members in large law firms, corporate, and public sector legal departments in Minnesota.
After the Data Reveal, Don Liu will host a fireside chat with Veta Richardson to discuss ways that companies, public sector legal employers, and law firms can work together to advance our collective goal of achieving true diversity and inclusion within the legal profession.
Event Details | RSVP Required by Wednesday, October 19
Wednesday, November 16 | 2:00-3:30 PM CT
Hybrid: Target Plaza Commons | 1011 Nicollet Mall | Minneapolis, Minnesota 55403 | Zoom
The networking event will take place from 3:00-3:30 for in-person attendees.
Please RSVP by clicking here by Wednesday, 10/19. Target Plaza Commons has limited capacity, in-person attendance will be offered first come, first serve via the RSVP form.
Feel free to share this invitation with your colleagues and networks!
Virtual attendees and In-Person attendees will receive separate Outlook invitations.
We will continue to monitor the current COVID landscape. If possible, we'd encourage you to self-test prior to our time together and feel free to wear a mask if you'd like. If you're not feeling well, please stay home and connect virtually.