MABL Annual 2023 Meeting
Jun 28, 2023 5:00PM—7:00PM
Location
Nilan Johnson Lewis 250 S. Marquette Minneapolis, MN 55401
Cost $0.00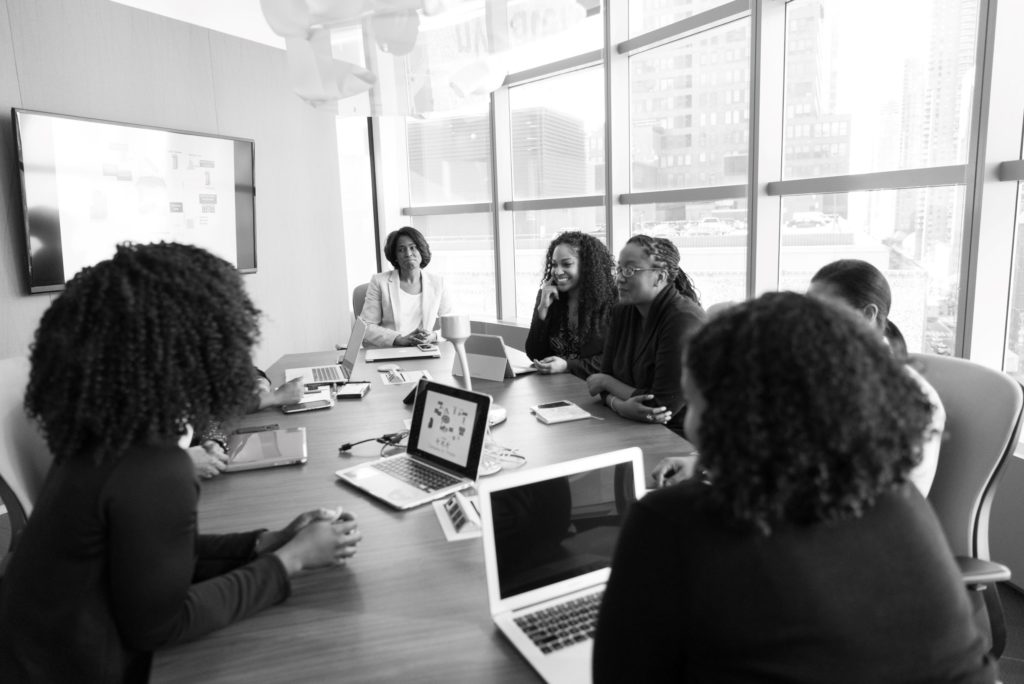 The MABL Board invites all Minnesota Association of Black Lawyer members and supporters to attend our Annual Membership Meeting scheduled for Wednesday, June 28 2023, from 5:00 pm to 7:00 pm.
The MABL Annual Membership 2023 meeting will be held in-person at Nilan Johnson Lewis (250 S Marquette Ave Ste 800, Minneapolis, MN 55401).
At the meeting, MABL will be voting to amend its bylaws, including but not limited to, omitting the associate membership class, delegating authority to the board to set membership dues, allowing for meetings and voting other than in-person, removing age and gendered language.
MABL's bylaws provide for annual elections of the executive board, which include President, Vice President, Secretary and Treasurer. These positions serve a one-year term. There are three At-Large position vacancies. These positions serve two-year terms. The terms run from July 1, 2022, to June 30, 2024. Only active members can vote
*To ensure voting eligibility, please update your member profile on the MABL website and confirm active membership.
To Renew, click here. Click here for a link to MABL's Membership Page.
Please join us!