MABL Annual 2022 Meeting
Jun 23, 2022 5:00PM—7:00PM
Location
Stinson LLP 50 South Sixth Street Minneapolis, MN 55402
Cost 0.0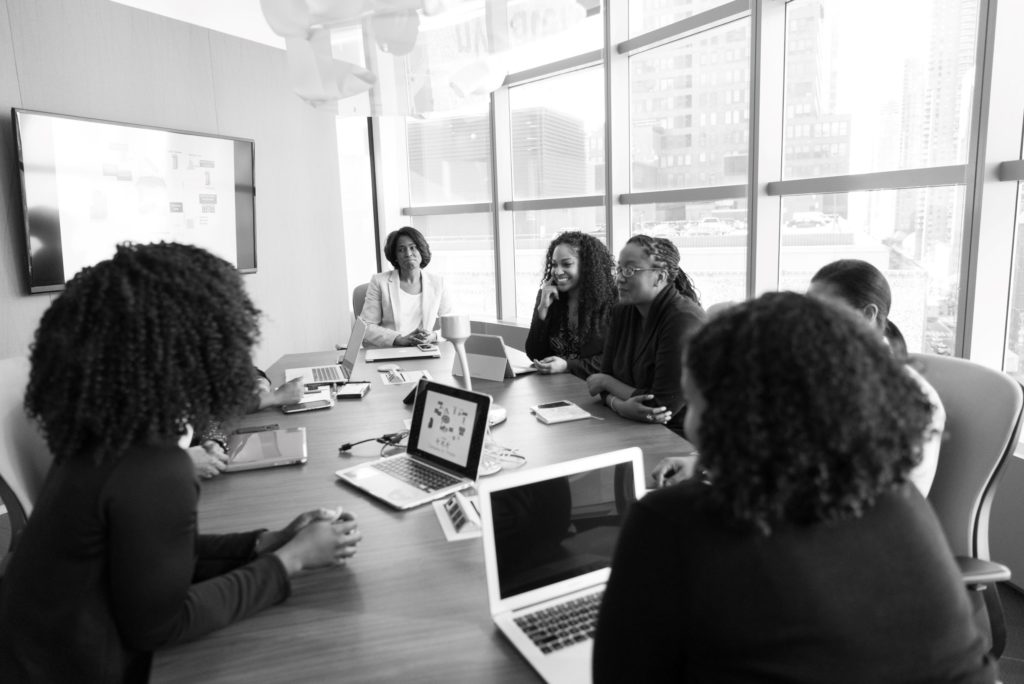 The MABL Board invites all Minnesota Association of Black Lawyer members and supporters to attend our Annual Membership Meeting scheduled for Thursday, June 23, 2022, from 5:00 pm to 7:00 pm.
The MABL Annual Membership 2022 meeting will be held both in-person and remotely via zoom. Stinson LLP has partnered with MABL to host the in-person portion. Address is 50 South Sixth Street, Suite 2600, Minneapolis, MN 55402 (MABL attendees may bring their parking pass up with them for validation). 
Remote log-in information is provided upon registration and on the week of the meeting. 
We plan to have a social half hour (5:05-5:35 p.m.) where light snacks and drinks will be available for in-person attendees. Virtual attendees will be able to participate in small breakout room discussions, allowing you to catch up and network with other MABL members and supporters.  After this, we will present on MABL's 2021-2022 year in review and vote in the new MABL 2022-2023 Board of Directors.
In addition, the National Bar Association's President-Elect Lonita Baker will attend virtually to discuss the NBA Annual 2023 Convention (hosted here in Minnesota!) and discuss her Bar Year initiatives.
Please join us!