Judicial Boot Camp; Applying to the District Court Bench
Jun 27, 2020 9:00AM—12:00PM
Location
Via Zoom videoconferencing
Cost Free
Event Contact Frank Aba-Onu | Email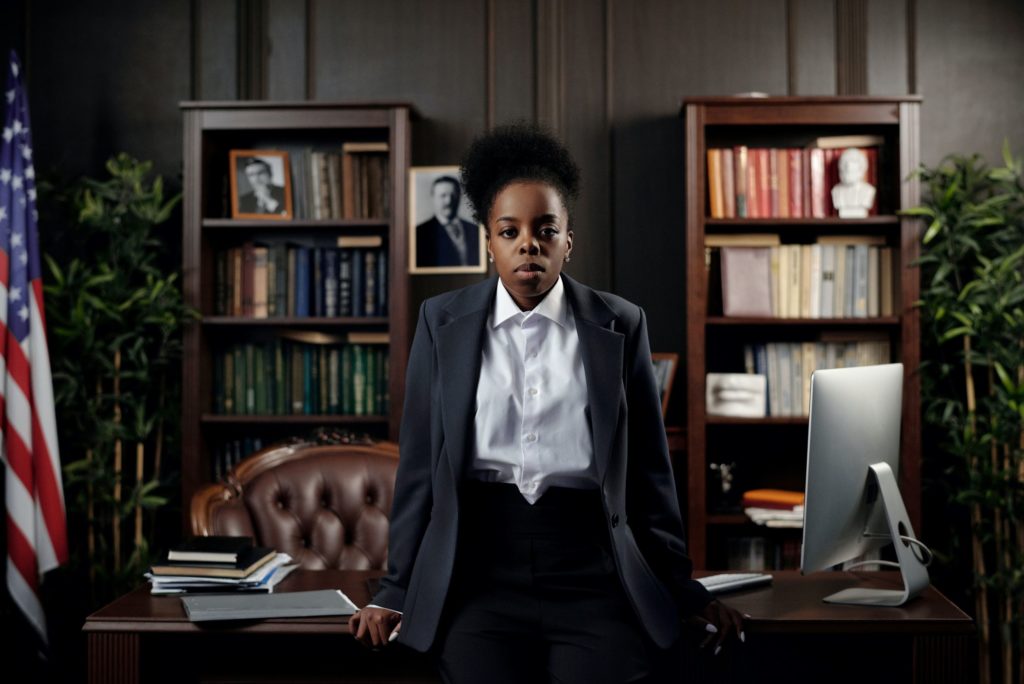 Boot Camp Schedule
9:00 a.m. – 9:25 a.m.: Welcome and presentation from the Chair of the Judicial Selection Commission.
9:25 a.m. – 10:10 a.m.: Building Relationships and your Brand… Doing your due diligence
Performing proper due diligence is crucial in the judicial selection process. This panel will discuss the importance of building relationships and doing your due diligence in preparing for the process.
10:10 a.m. – 10:55 a.m.: Governor Walz Appointee Panel Discussion
This will be a panel discussion with recent appointees to the Minnesota District Court. They will talk about their journey to the bench and provide helpful tips for prospective applicants.
11:00 a.m. – 12:00 p.m.: Optional One on One Coaching Opportunity for Prospective Applicants