Implicit Bias Within The Criminal Justice System
Mar 25, 2021 6:00PM—7:00PM
Location
Twin Cities PBS (online event)
Cost Free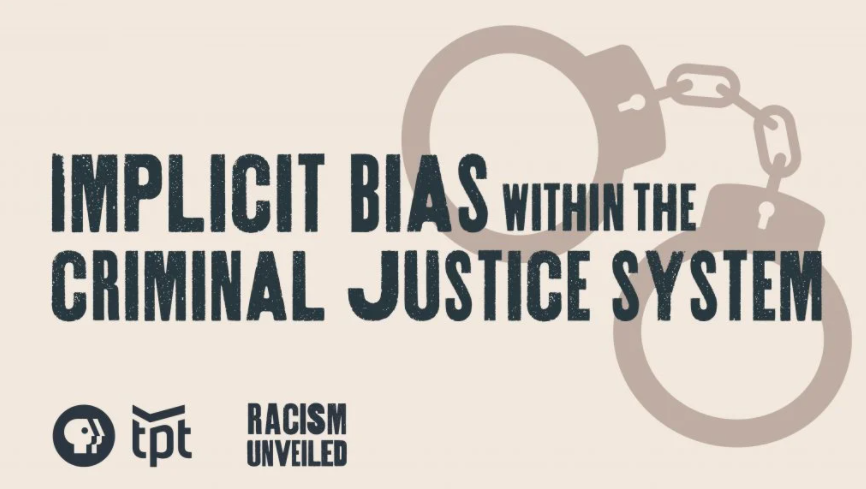 Twin Cities PBS (online event) – Part of the Racism Unveiled Series
"Implicit bias represents unique challenges to effective law enforcement, because it can alter where investigators and prosecutors look for evidence and how they analyze it without their awareness or ability to compensate." —Sally Q. Yates, Former U.S. Deputy Attorney General.

TPT invites you to an empowering evening of conversation with black educators, legal experts, and social justice advocates as they unveil the many facets of implicit bias within the criminal justice system and discuss solutions in the Twin Cities Communities.

Panelists include:
Jason Sole – Criminal Justice educator, Founder of Humanize My Hoodie Movement
Kevin Lindsey – CEO of Minnesota Humanities Center
Judge Stephen Smith – Second District Judicial Officer, Ramsey County
Moderator: Dr. Artika Tyner – Faculty & Director of the Center on Race, Leadership and Social Justice at St. Thomas School of Law
This program is part of the Racism Unveiled storytelling project with generous funding from the Otto Bremer Trust and additional support from HealthPartners.