CLE – Emerging Voices Speaker Training
Nov 17, 2020 8:30AM—11:00AM
Location
Virtual
Cost Free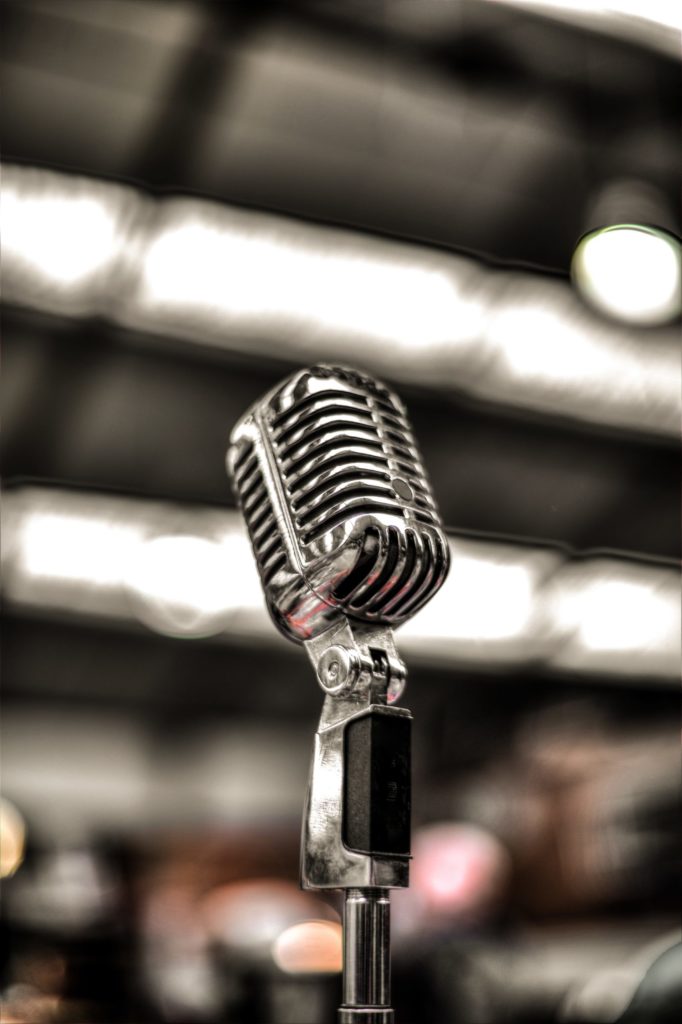 Learn to engage and teach any audience!
This program is designed for new speakers, but offers practical speaking tips everyone can use. Join us for this short early morning coaching session designed to help you effectively engage and teach any audience. This FREE program is available only online, and registration is required.
Co-Sponsored by Minnesota CLE, Twin Cities Diversity in Practice, the Minnesota Association of Black Lawyers, the Minnesota Hispanic Bar Association, the Minnesota American Indian Bar Association, and the Minnesota Asian Pacific American Bar Association.
Click here for more information and to register for the event.