Advancing DE&I Efforts on Hiring and Recruiting Committees: What You Need to Know as an Early Career Attorney
Sep 23, 2022 8:30AM—10:00AM
Location
Virtual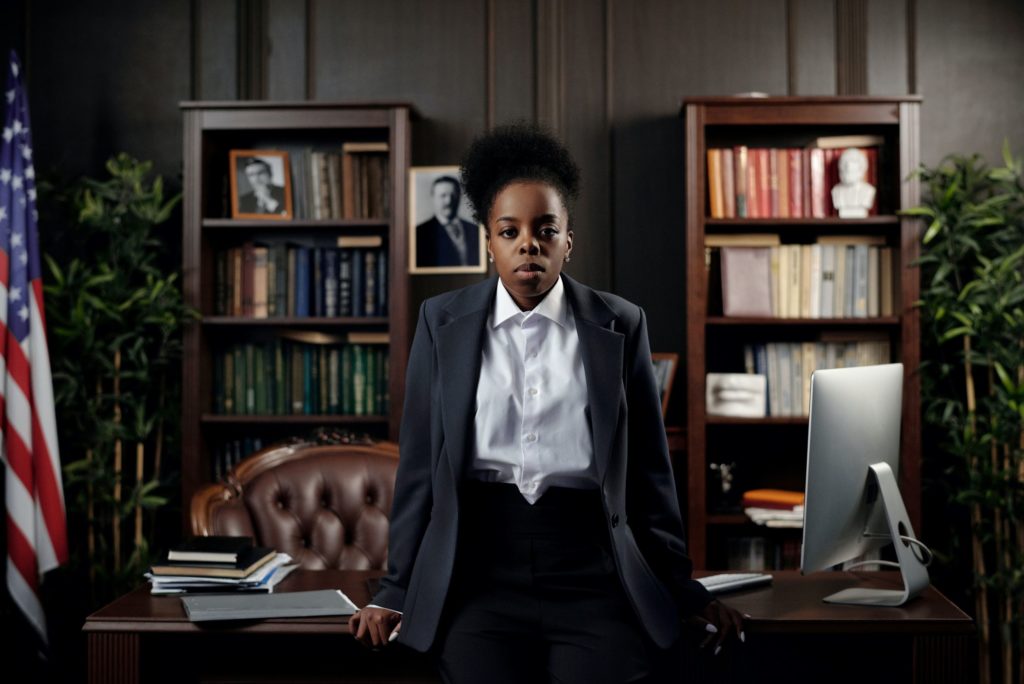 Hiring and recruiting committees are often time at the epicenter of building diverse firms and corporate legal departments. Early career attorneys (with 0-8 years of experience) are invited to join a panel discussion with attorneys who have been on the frontlines of recruiting efforts at their organizations!

Join us on September 23 from 8:30 – 9:45 a.m. for an engaging discussion about serving on hiring committees. Visit this link to register!

Panelists Rebekah Bailey (Nichols Kaster), Jayna Paquin (Target), Chris Pham (Fredrikson & Byron), and Bryan Carter (Wells Fargo), along with moderator Navita Lakhram (Fredrikson & Byron) will share best practices for adding value to your organization's recruiting efforts. Our panelists will address all aspects of serving on a hiring committee, including:
Why do attorneys join a hiring committee?
How to get on to a hiring committee and how do you self-advocate for the role?
How to evaluate candidates at all stages
How to make valuable contributions and ensure your voice is heard
How do you establish a strong reputation on a hiring committee?
What should you not do when serving on a hiring committee?