MABL 2020 Virtual Scholarship Gala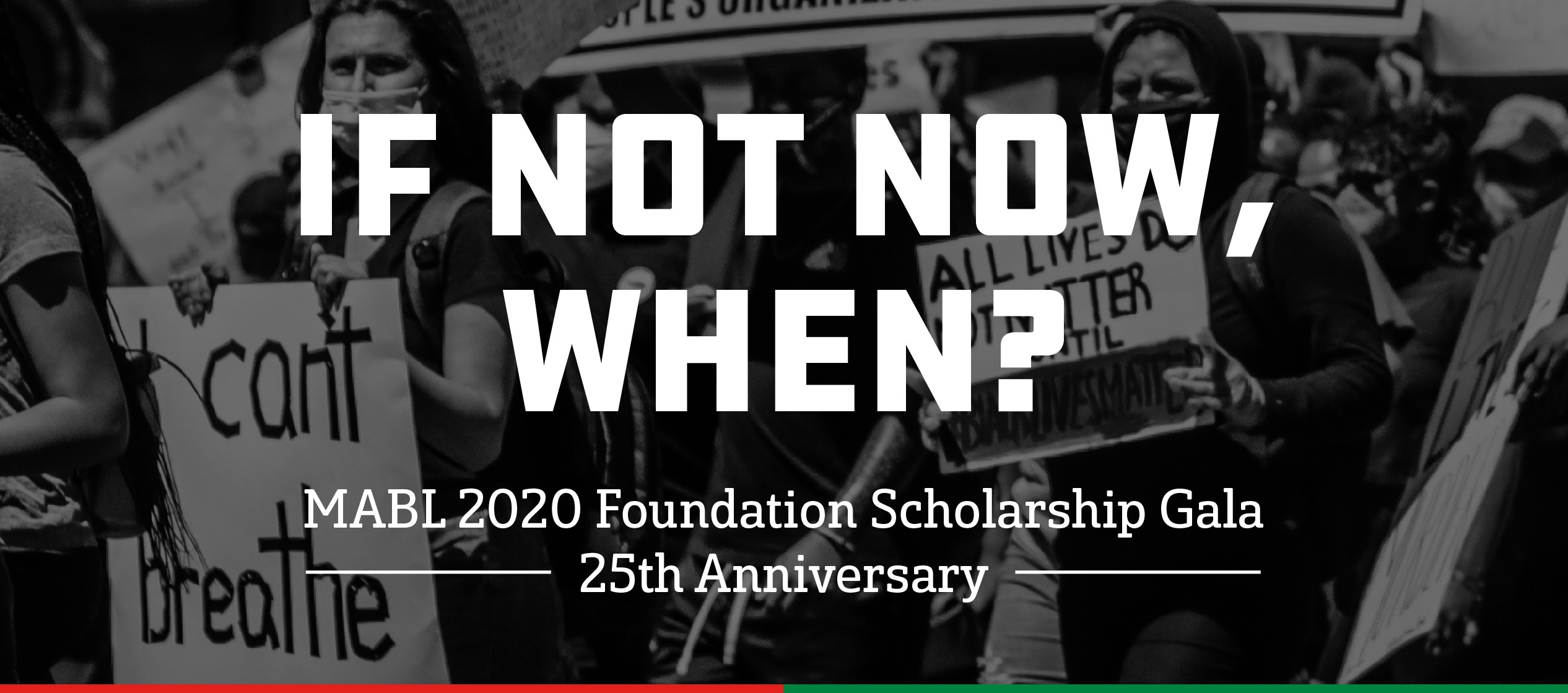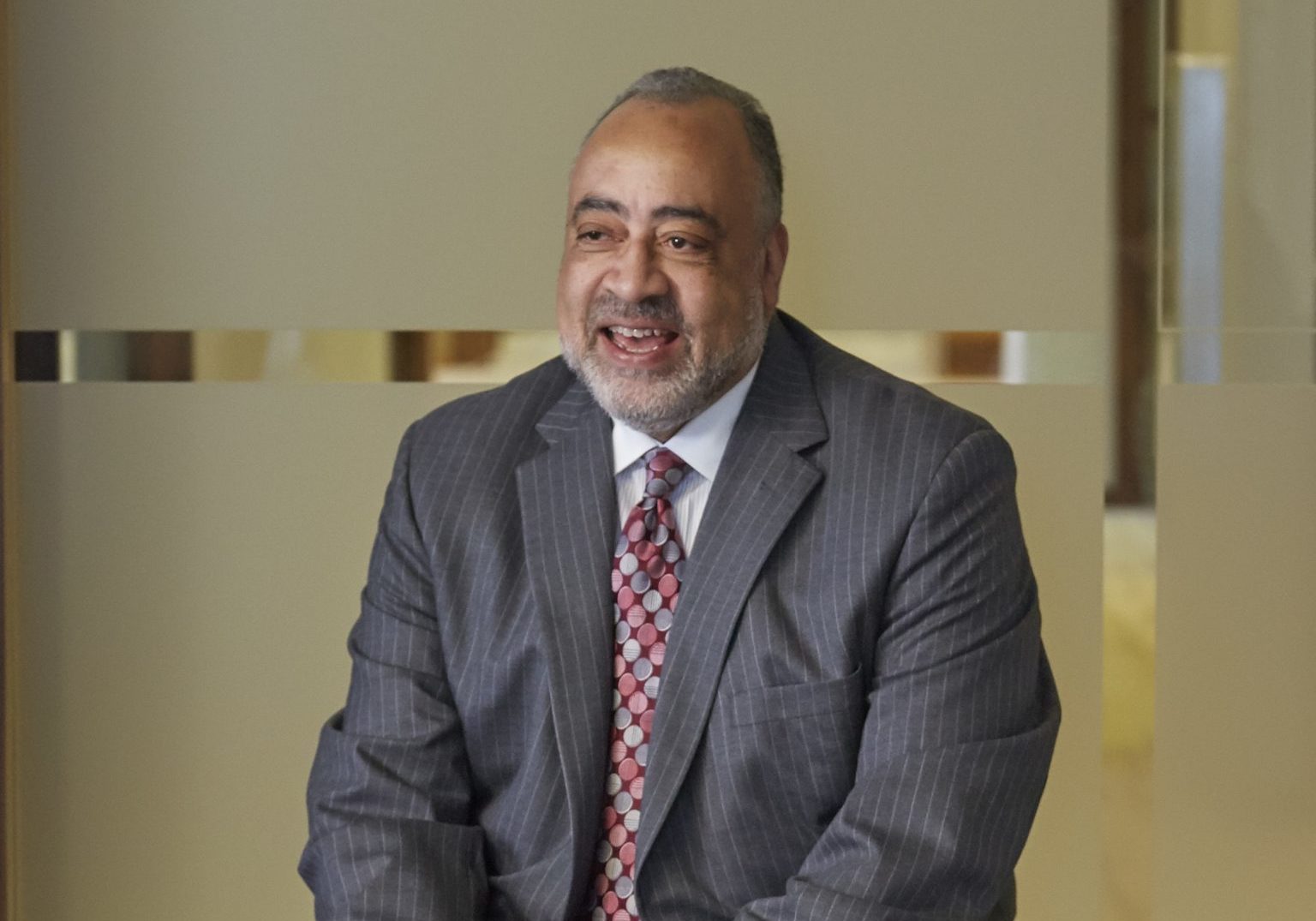 Don Lewis - Moderator
Founding Shareholder - Nilan Johnson Lewis 
Don Lewis is a 1978 Harvard Law grad, a co-founder of this Minneapolis law firm, and actively engaged in complex employment and health care matters, with a focus on investigations and class action defense.
Mr. Lewis is masterful at handling critical and sensitive predicaments for clients. He has the experience, integrity, and stature that give extraordinary credibility to the solutions he crafts for those facing legal challenges, like finding an exit from a business dispute before the first deposition, or resolving a criminal inquiry before the first charges are filed.
Mr. Lewis also finds great satisfaction in solving problems for his clients that improve someone's livelihood and personal well-being, often turning to other disciplines and engaging other professions.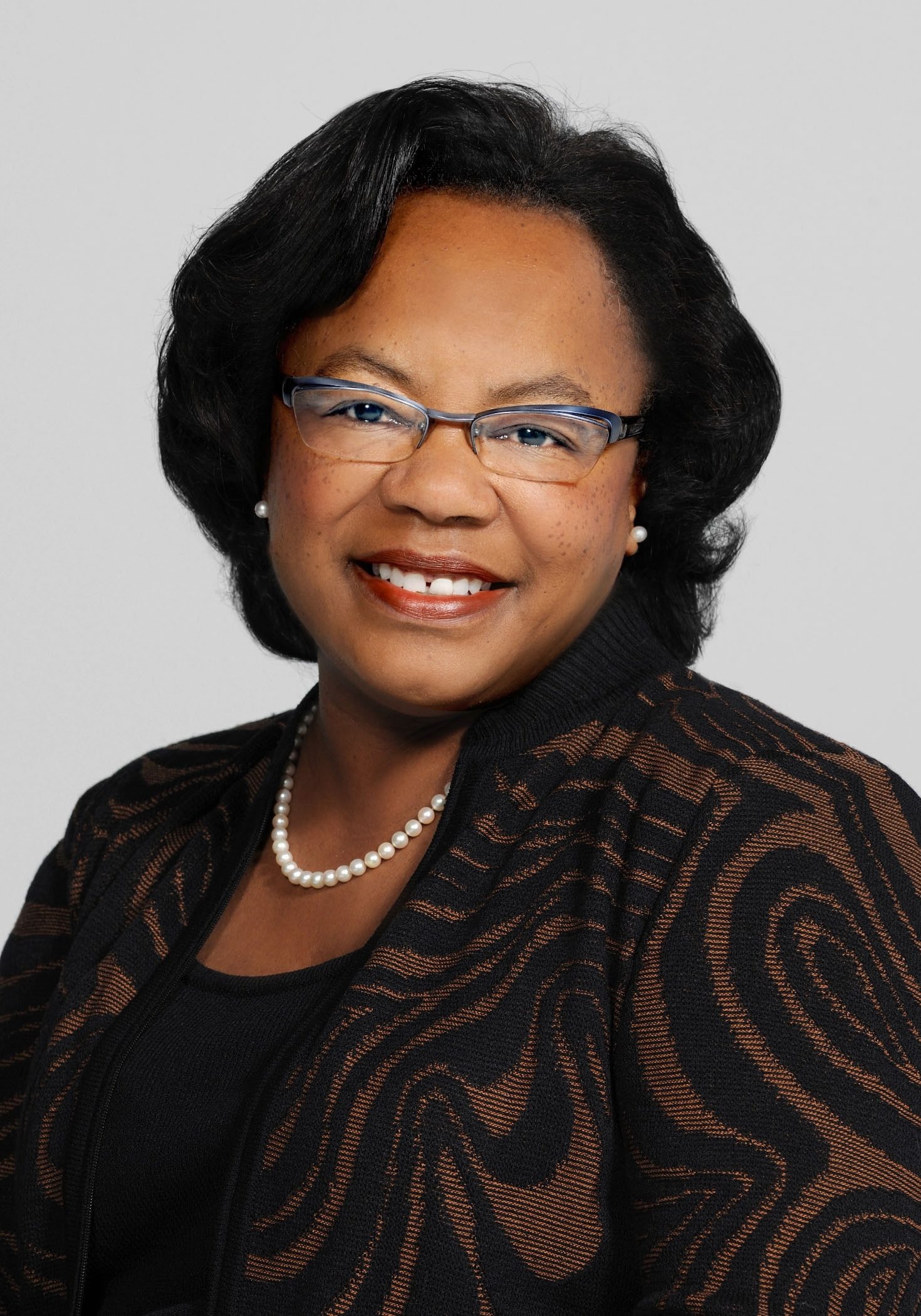 Sharon Sayles Belton - Panelist
Vice President of Government Affairs and Community Relations - Thomson Reuters
Sharon Sayles Belton, V. P. Strategic Partnerships and Alliance for Thomson Reuters, Government. Responsibilities include the development and management of private sector partnerships that serves our Government Customers; management of key government legal and law enforcement trade associations. She also provides oversight and management of community engagement and employee volunteerism in key locations.
Prior to joining Thomson Reuters, Sayles Belton served as director of Community Relations and Corporate Philanthropy at GMAC Financial Services. While at GMAC, Sayles Belton co-founded a nationwide foreclosure prevention program.
Sayles Belton served as mayor of Minneapolis, Minn., from 1994 to 2001. She was the first woman and first African American to be elected mayor. During her time in office, she achieved national recognition as an expert on public/private partnerships in public safety, neighborhood revitalization and economic development. She served on the Minneapolis City Council for 10 years (1984-1994) and was council president from 1990-1994.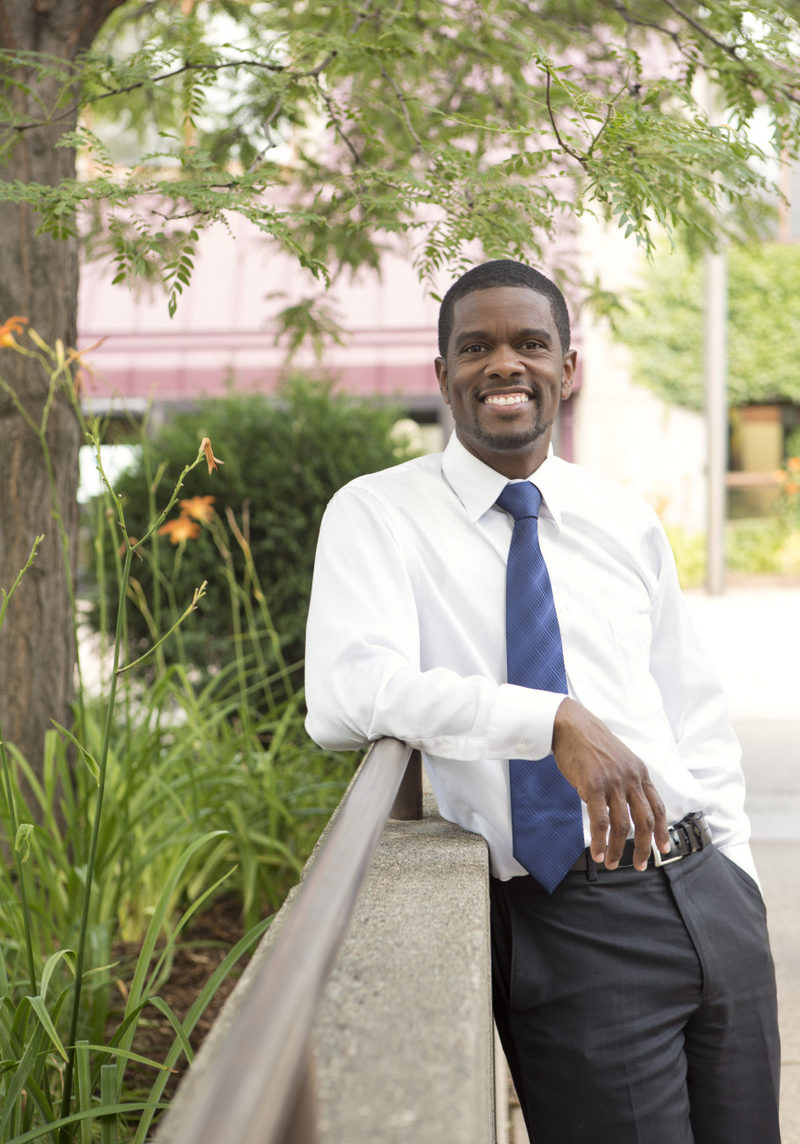 Melvin Carter - Panelist
Mayor, St. Paul, MN 
Melvin Whitfield Carter III is an American politician and member of the Minnesota Democratic–Farmer–Labor Party who has served as mayor of Saint Paul, Minnesota, since 2018. Elected to his first term in November 2017, Mayor Carter is the 46th mayor of Minnesota's capital city and its first African American mayor.
A fourth-generation Saint Paul resident, Mayor Carter leads with an unapologetic equity agenda. Since taking office in 2018, his accomplishments include raising the city's minimum wage to $15/hour; tripling free program in rec centers; eliminating late fines in public libraries; reestablishing an Affordable Housing Trust Fund; expanding immigrant & refugee support resources, and launching an Office of Financial Empowerment. One signature initiative is CollegeBound Saint Paul, Mayor Carter's plan to start every child born in the city with a $50 College Savings Account, starting January 1, 2020.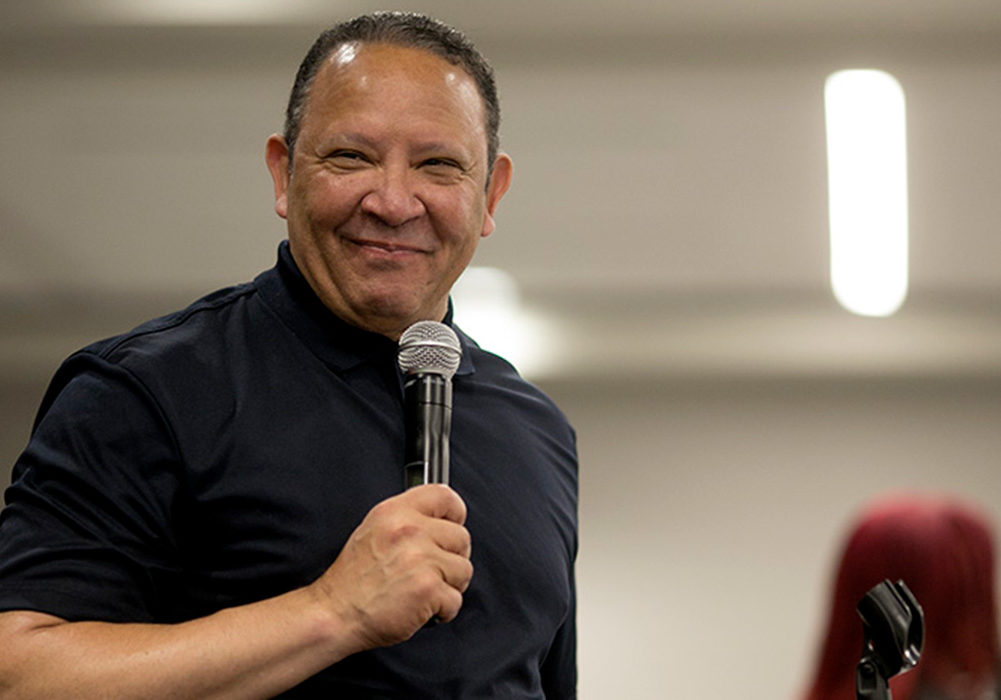 Marc H. Morial - Panelist
President and CEO of the National Urban League
Former mayor of New Orleans, Marc H. Morial is the President and CEO of the National Urban League. Over the last 15 years, Mr. Morial has expanded the reach of the League's services by empowering is affiliate movement and created a framework to create policies that serve communities of color.
As Mayor of New Orleans from 1994 to 2002, Mr. Morial led New Orleans' renaissance and left office with a 70% approval rating. Mr. Morial is a graduate of the University of Pennsylvania with a degree in Economics and African American Studies and holds a law degree from Georgetown University.
Networking & Open Discussion on Racial Equity - 4:30-5:00 PM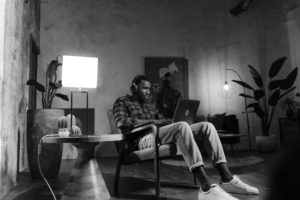 During this 30-minute period, participants will be able to join rooms faciliated by MABL Board members to mingle and network with each other. 
Welcome - 5:00-5:05 PM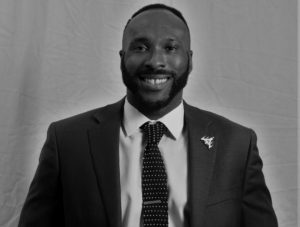 Current MABL President Uzodima Frank Aba-Onu will make introductory remarks, statements relating to the Gala theme, and map the agenda for MABL going forward in 2021!
Entertainment - 5:05-5:10 PM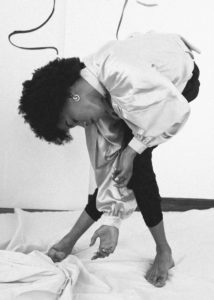 "Still I Rise"
In collaboration with dance performer Kortland Jackson and jazz musician Billy Steele, Breah Banks will perform her rendition of the Maya Angelou poem, "Still I Rise." 
Videography by Karl Demer. 
Scholarship Awards - 5:10-5:20 PM
The Minnesota Association of Black Lawyers and the MABL Foundation annually select talented law students of color throughout Minnesota to receive scholarships. Scholarships are awarded based on a law student's overall application, with emphasis on the student demonstrating outstanding academic achievement, commitment to addressing issues affecting their community, and the potential to effectuate the overall goals of the organization. 2020 MABL scholarship recipients are: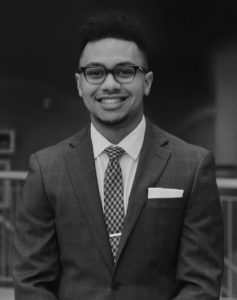 Judge Michael Davis Scholarship 
Ricardo Johnson, III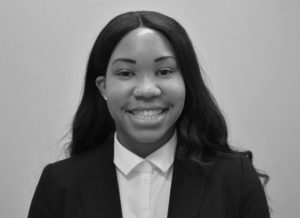 Judge Pamela Alexander Scholarship
Bernice Hodge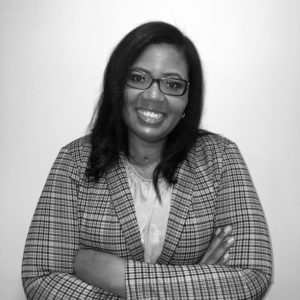 William McGee Scholarship
Aretha Haynes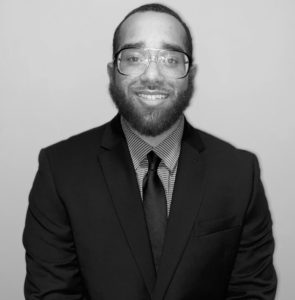 Judge Posten Scholarship
Jullian Gibson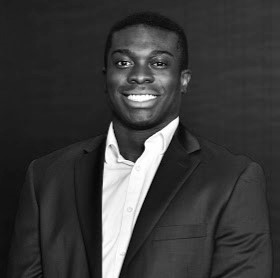 MABL Scholarship
Jesse Addo 
President's Award - 5:20-5:25 PM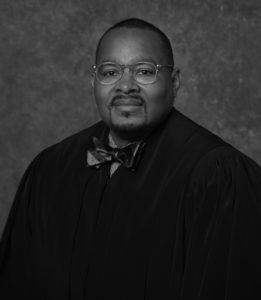 The Honorable JaPaul Harris
MABL President Aba-Onu will announce the recipient of the President's Award. The Honorable JaPaul Harris epitomizes the mission of MABL and throughout his personal and professional life, shows that he is there to serve the Black community. 
Profiles in Courage Award - 5:25-5:30 PM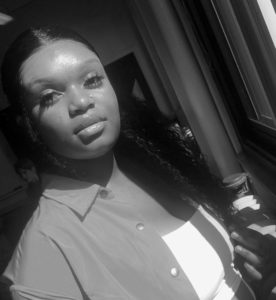 Darnella Frazier
Past President Amran Farah will recognize Ms. Darnella Frazier, the quick-witted and fearless woman who recorded the George Floyd murder, as recipient of the MABL Profiles in Courage Award. This award is presented to an individual or organization that has demonstrated courage, excellence, and integrity in furthering MABL's mission of representing the interests of Black citizens in the legal profession and judicial system. 
CLE Program - 5:30-6:30 PM
As we celebrate MABL's 25th anniversary, we must be cognizant of the fact that we continue to live in a society where Black, Indigenous, and people of color still fight for social and racial equity. In reflecting on the recent murder of George Floyd (and unfortunately so many others), we as a society need to reexamine the role of our federal, state, and local governments in reshaping our racial and social landscape, as well as our own role in increasing awareness, affecting change, and being strong(er) allies.  

As such, MABL has assembled a panel of strong BIPOC leaders who have all served as public servants on the local level, bringing with them a wealth of experience and expertise to examine these inequities and provide their perspectives on how we (hopefully) dismantle the systematic structures that allow the status quo to continue.  

Join us in this meaningful discussion and then ask yourself, "If not now, When?" Then join us to bring about the necessary change.  
1 Bias CLE Credit applied for.